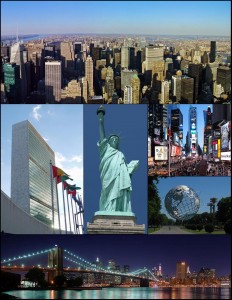 I will going to New York City to demonstrate the Squirrel to other makers and the general public!
Squirrel Model Airplane Maker 6887
World Maker Faire is an awesome gathering of artists, inventors, engineers and makers from all over.
If your in or near New York City this is a very worthwhile event.
New York, Sept. 17 & 18
New York Hall of Science
47-01 111th Street
Queens, NY 11368-2950
… and the Squirrel. 🙂