I've been doing volunteer work at a community center in the Ottawa area (amongst a gazillion other things).
I must say that the children love the Squirrel and have a lot of fun. This particular program has a cutoff age to only permit Tweens and older.
What's been happening is that the younger children feel left out and there have been some episodes of rebellion.
I just rolled out a new program incorporating paper planes, walkalong gliders and an opportunity for younger kids to graduate to the Squirrel program. Here's what it looks like: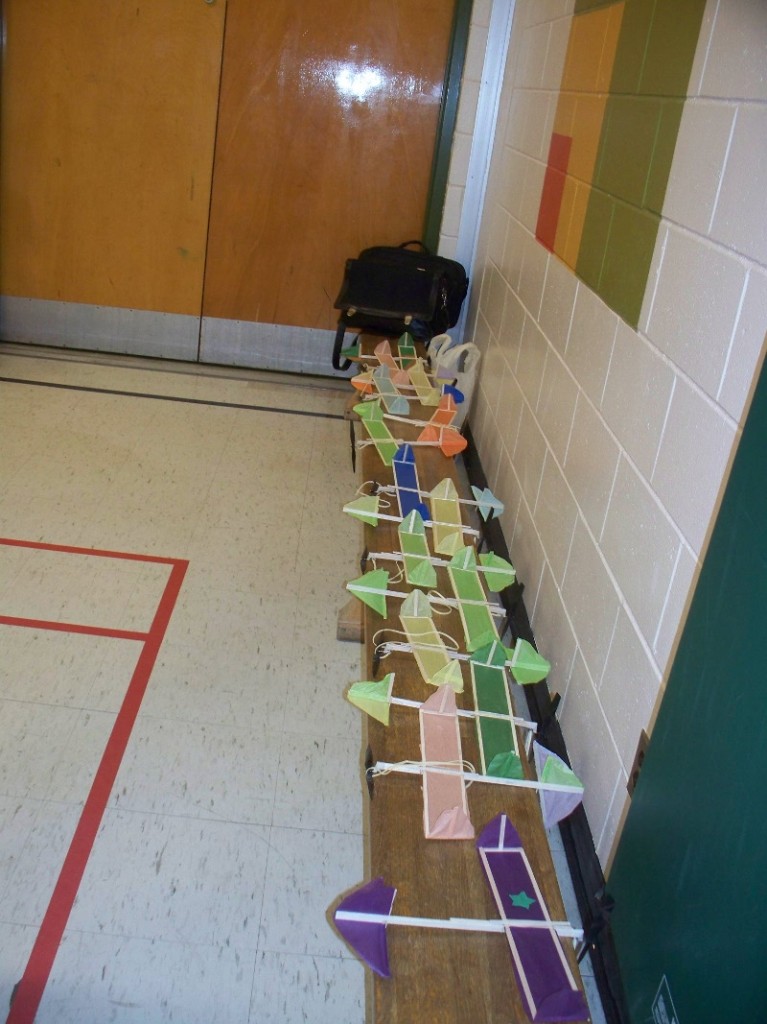 Model Aviation Program
4pm: Younger Children
Instruction will be provided on how to make a variety of paper airplanes and gliders.
Children will throw them around and have fun in a "free play" environment.
Walkalong gliders will be shown to children who are ready. (http://www.youtube.com/watch?v=S6JKwzK37_8)
Some challenges for the participants will be set up and an ongoing leader-board of performance will be posted once per week.
Leaderboard Challenges:
-Pole catch static. A broom pole or stick will be mounted and children will stand 18 feet from the post. They will throw a "circle plane" to try and land it on the pole. Score is the number of consecuteve catches.
-Pole catch dynamic. A team of two children will toss a circle plane back and forth over 25 feet. Consecutive catches will be the score for the team. Any child can pair with any child and be on the leader-board multiple times.
-Walkalong glider challenge. Score is calculated from duration of flight.
Children that attain certain standards will be permitted to graduate to the Squirrel program.
5pm: Gym (outdoor during good summer weather)
Coaching for flying techniques will be given.
Guest flyers from local model airplane clubs will occasionally be invited.
A stop watch will be present for timing Squirrel duration flights for the Squirrel Leader-boards.
Children can do repairs and building at the sidelines.
6pm: Tweens
Material and coaching will be provided for the construction of Squirrel Model Airplanes.
Children can have a couple of planes so that they can repair them in a batch.
20 second club: Once children make this leader board, I start to introduce mechanical winding and higher performance tuning. At this stage the children can start bringing their planes home.
30 second club: I permit the children to use my mechanical winder. At this point we start to introduce them to wheels and ROG (rise off ground). http://www.youtube.com/watch?v=QAbFtbpF1lY