Here's a great propeller article from PRABHURAJ.C.U.
STEP NO: 1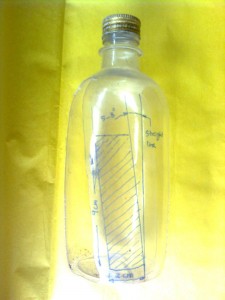 -TAKE ANY PLASTIC SODA BOTTLE AND MARK THE FIGURE AS SHOWN IN THE ABOVE FIGURE.
-CUT THE HATCHED AREA BY USING ANY CUTTING TOOL.
-YOU NEED TWO BLADES FOR A SINGLE PROPELLER.
STEP NO: 2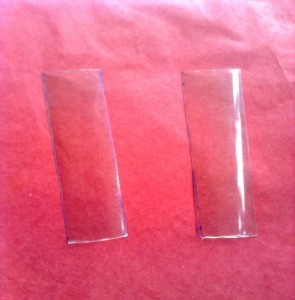 AFTER THE STEP 2, YOU WILL HAVE TWO PROPELLER BLADES LIKE ABOVE PICTURE.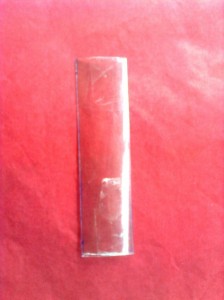 STICK THE TWO PROPELLER BLADE BY USING CELLO TAPE AT BOTH ENDS AS SHOWN IN THE FIGURE.
STEP NO: 3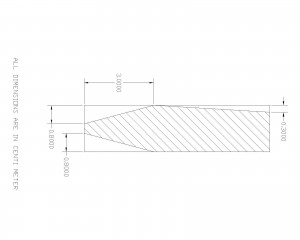 -CUT THE SHADED AREA KEEPING CELLO TAPE STICK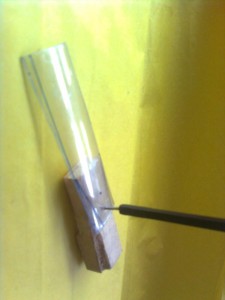 -BY USING ANY SHARP EDGE OBJECT MAKE TWO SMALL HOLE AS SHOWN IN THE PICTURE.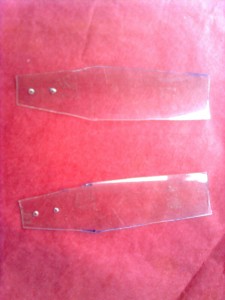 -AFTER REMOVING CELLO TAPE YOU WILL GET PRODUCT LIKE ABOVE PICTURE.
STEP NO:4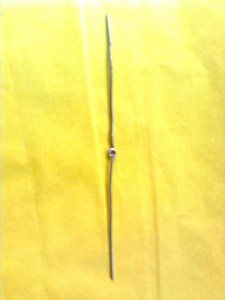 TAKE A PAPER CLIP AND STREACH LIKE ABOVE.
MAKE A LOOP AT MIDDLE BY USING NOSE PLAYER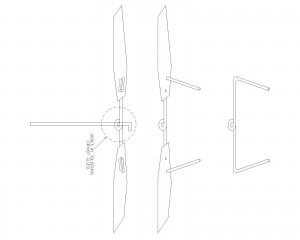 REFER THE ABOVEFIGURE TO ATTACH PROPELLER BLADE TO PAPER CLIP.