Welcome to EndlessLift! We're making model aviation easier, better and more accessible to the world! Want to contribute? Send us a note!  darcy@inventorArtist.com
Gary Hinze
Teacher of simple model aviation from California.  I have taught kids classes and wish to teach more adults to become teachers.  This site is a way to multiply my effort to a larger audience. You can see a list of all my posts here: http://www.endlesslift.com/author/gary/
---
Darcy Whyte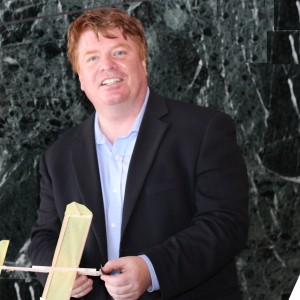 The EndlessLift project is facilitated by Darcy Whyte, inventor, artist and software developer. Designer of Squirrel rubber band plane which has become popular world wide. He is a promoter of simple aviation and does volunteer and community work. You can see other projects at inventorArtist.com including Dinky Motor, Painting Robot, Firefly and much more.
Darcy's EndlessLift posts.
---
Bill Kuhl
The famous www.ScienceGuy.org.
Bill's EndlessLift posts.
---
Occasional Contributors
Tom Wright, Thomas Buchwald (link), Anant Narayanan, Phil Rossoni (link)