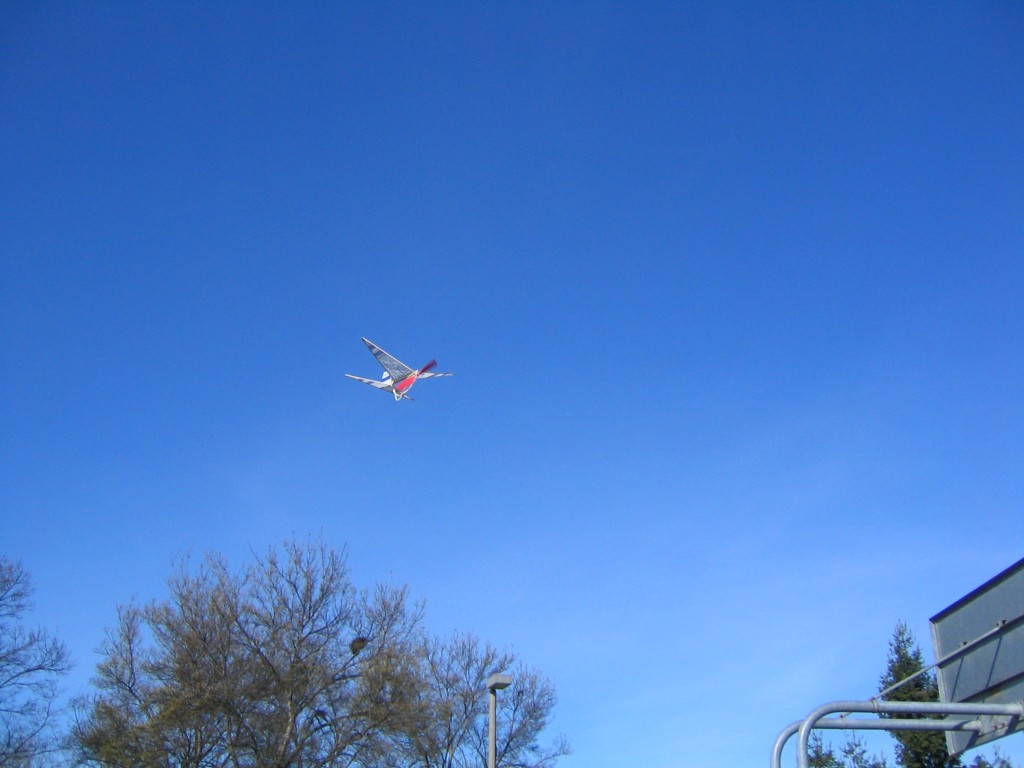 The AMA Cub was developed in 1968 by Frank Ehling, technical director of the Academy of Model Aeronautics (AMA), as a simple plane to introduce beginners to the hobby and sport of model aviation.  It is suitable for kids age 10 or older, younger with direct help.  It takes about an hour to build.  Wikipedia, Model Airplane, Entry Level, includes it in the list of the five most popular entry level model airplanes.
http://en.wikipedia.org/wiki/Model_aircraft
The Academy of Model Aeronautics has published a series of History Moments, including this one for Week 3 in October on the AMA Cub and its cousins:
http://www.modelaircraft.org/museum/hisfacs/factoids_october.aspx
It has been in production for many years and is the most widely built beginner model.  The version kitted by Sig Manufacturing and sold by the AMA is known as the AMA Cub.  Midwest Products makes a very similar, slightly smaller plane called the Delta Dart.  The following links tell more about this airplane, how to build and fly them and its educational value.
Building and Flying
There are several sets of building instructions.  I list them all because each has something a little different.
I might as well lead with our own comprehensive illustrated build and fly tutorial
Bill Kuhl's sites give much background in addition to building and flying instructions
http://www.hbci.com/~bkuhl/Dart.htm
http://www.hbci.com/~bkuhl/rubber.htm
Gary Hinze note on building for proper balance
http://samodelair.blogspot.com/2009/05/gary-hinze-from-california-on-delta.html
Canadian Cub instructions, note the supplemental steps A-E to the right
http://www.1stmerrickville.ca/events/canadian_cub/Canadian%20Cub%20Instructions.png
http://www.1stmerrickville.ca/events/canadian_cub/Canadian%20Cub%20Instructions.pdf
First Flight Delta Dart building instructions
http://www.bakalar.org/FirstFlights/ff_deltadart.htm
Eli Whitney Museum assembly instructions
http://www.eliwhitney.org/new/workshop/projects/ama-cub
South African Model Aircraft Association Cub plan with instructions
http://www.samaa.org.za/pdf/samaa_delta_datr.pdf
Dave's flight video
http://www.youtube.com/watch?v=CwuI460FaQU
Williams book
http://www.indoorduration.com/williamschapter2.htm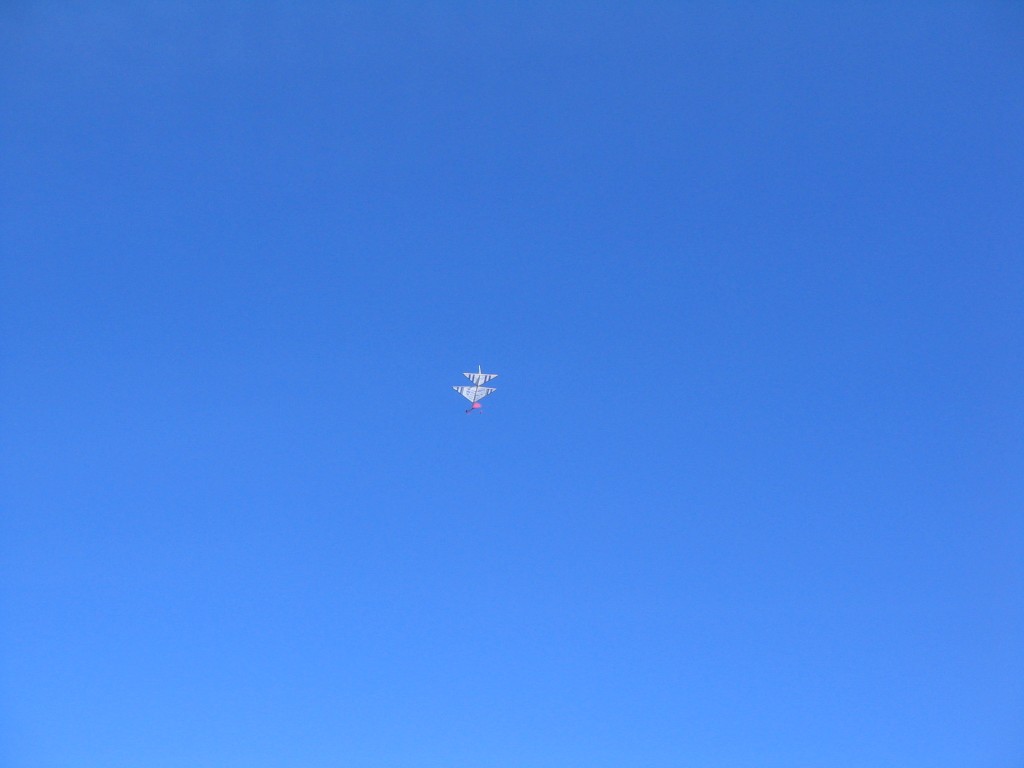 Sources of Kits
Look around these sites for other things.
AMA Store
http://www.modelaircraft.org/shopama/dept.aspx?id=A56BB228B51A4B51B4E4CCBC4C1F7BDB
Sig Manufacturing Store
http://www.sigmfg.com/IndexText/SIGFF5.html
Midwest Delta Dart kit
http://www.midwestproducts.com/store/product/9e0e4b92-8382-49de-ab30-6795f45640d8/Delta_Dart.aspx
British Model Flying Association Dart and others
http://www.bmfa.org/education/kits.html
Great Canadian Cub kit
http://www.greathobbies.com/productinfo/?prod_id=GHPCUB
Trillium Balsa, Canada
http://www.trilliumbalsa.com/beginercub2.html
Use in Educational Programs
British Model Flying Association Education Programme
http://www.bmfa.org/education/index.html
First Flights Program
http://www.bakalar.org/FirstFlights/index_first_flights.htm
Whitney Museum Aeromodeling Club
http://www.eliwhitney.org/new/workshop/aeromodeling
Canadian Cub Scouts building Canadian Cubs, in pictures
http://www.1stmerrickville.ca/events/canadian_cub/
Thayer Syme's site
http://www.gryffinaero.com/pathways/chapter6.html
AMA Cub Program document
http://www.modelaircraft.org/files/709.pdf
Kettle Moraine Middle School Program, Wales, WI
http://www.kmsd.edu/Middleschool.cfm?subpage=254466
Delta Dart Teachers' guide
http://www.aiaa.org/kidsplace/kidsplacepdfs/Delta%20Dart.pdf
Mansfield Middle School Flight Camp, Storrs, CT
http://www.mansfieldct.org/Schools/MMS/staff/hand/Flightcamp.htm
Pennsylvania State College Radio Control Club elementary school Delta Dart model building class
http://www.personal.psu.edu/afn1/scrc/Delta%20Dart%20Classes/Overview.htm